Friday, 27 SEPTember 2019 at
the Hilton Vilamoura As Cascatas Golf Resort & Spa
NEW TOURISM MARKETS FOR NEW TIMES - PREPARING THE ALGARVE FOR A CIRCULAR ECONOMY IN THE 2020'S
- The global market for medical tourism is forecast to reach USD 46.6 billion by 2021
- The global population for those aged 60+ will reach 2.1 billion in 2050 (WHO)
- 8 major trends in the global wellness industry are worth US$4.2 trillion – Global Wellness Institute
The natural assets of the Algarve are the perfect environment for a 2020's circular economy. By defining a sustainable development strategy and catalysing investment driven by market demand, we are going to explore the opportunities that exist for these 'new' markets.
National and international experts will provide insight into the demand side - market trends, potential source markets and consumer behaviour.
Leading Algarve tourism & travel players, tourist lodging operators and hotel & resort developers will evaluate and consider the supply side opportunity.
Program Curated by
Andrew Coutts, CEO ILM Tourism & Hospitality Real Estate Group Portugal
Conference co-organisation: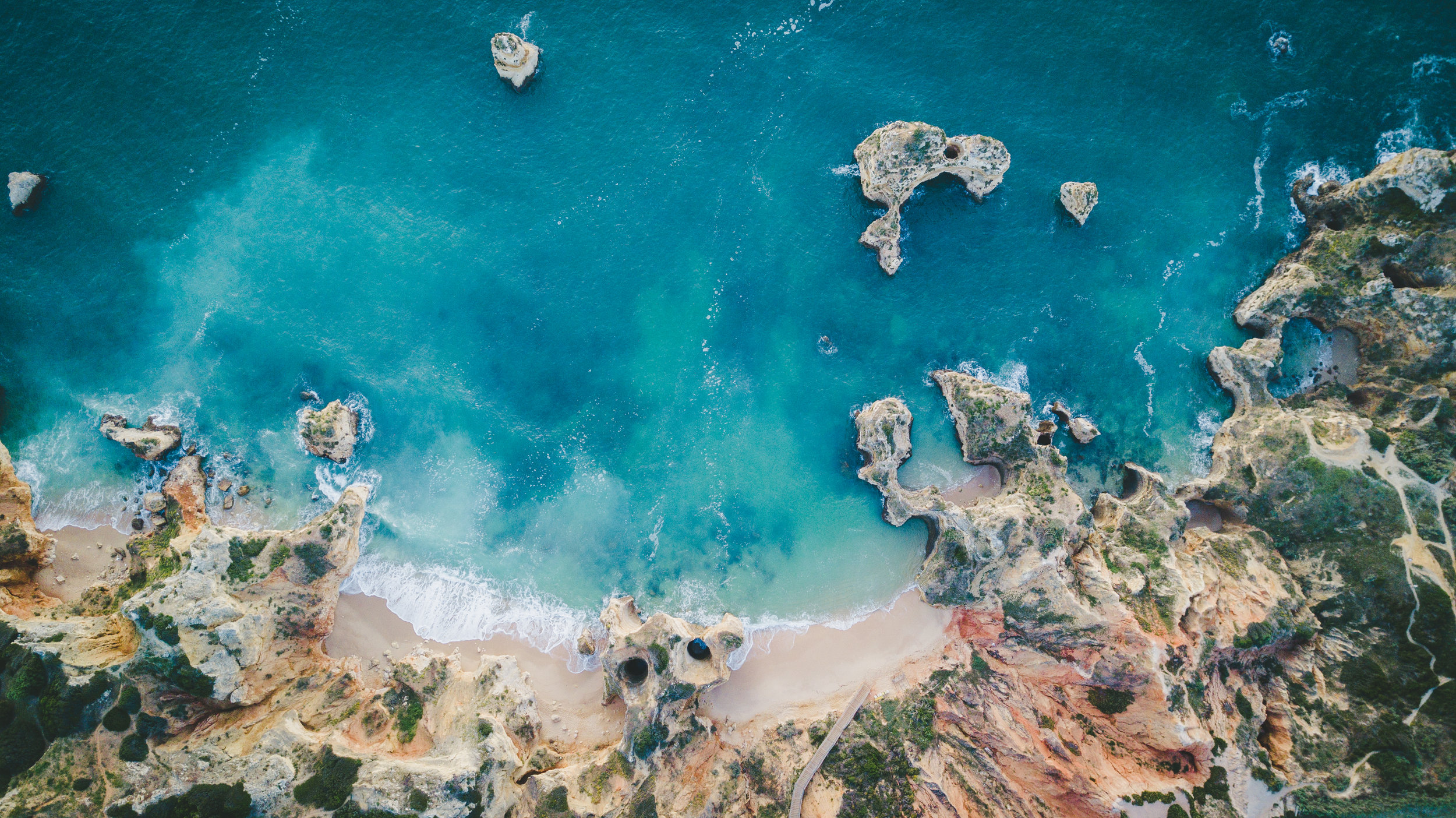 A conference devoted to think Algarve's Tourism and Sustainability.
Creating a sustainable Algarve tourism destination – market, economy, social and territory.